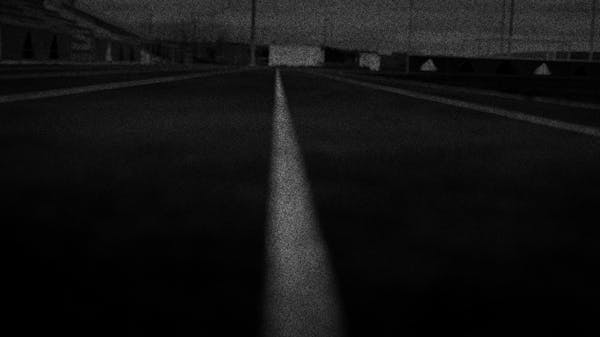 Yonel is
open
»Analytics are my weapon of choice in the creative field. I speak business. And I speak I.T.. I speak trends. And I speak design.«
Yonel's
Fast Track
I'm not the kind of person that sits around waiting for things to come to me. I make things happen. As an IT manager, being open feeds my creativity. I love using lunch-time runs and boxing sessions to connect with new people. To expose myself to new ideas. And to get involved in exciting new opportunities.
Sport has led me to the heart of adidas's most forward-thinking, innovative projects. I use data-based insights to bring creativity to the table. Since arriving as an intern, I've been part of the Parley project and LGBTQ + Pride Sneaker Collection - projects that gave me incredible exposure and responsibility. I've also worked on the game-changing Speedfactory initiative and coached children in South Africa for the adidas Fund. I can't believe all this has happened in less than three years.
I'm always on, always open to create.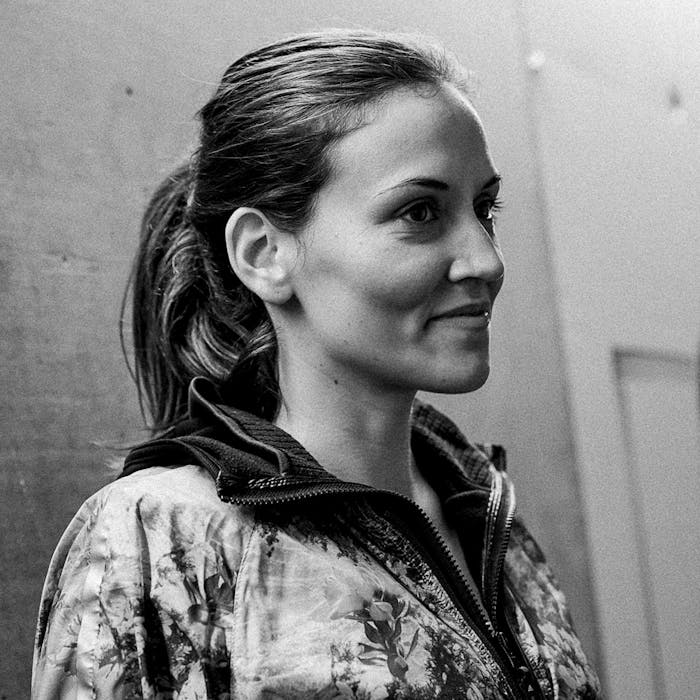 Yonel's
Role
Product Manager IT - In a loud digital landscape, we create experiences that mean something to our consumer. My role crosses the intersection where business meets IT. Together with my team, we shape the roadmap for our product, constantly exploring new technologies and the best way to bring these experiences to our consumers. When adding new features, we always ask, will it bring unique value?
We don't want to just create work, we want to create premium personal experiences for our consumer. Openness, hustle and a critical mind are key in my role.