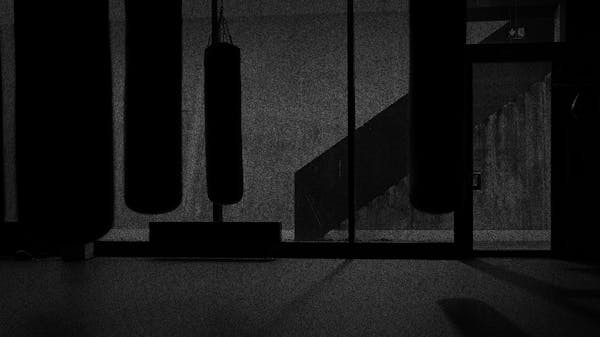 Vinnie's
Routine
I'm not going to hold back when trying to create transformative digital experiences for adidas's global consumers. Guiding a team of UX designers towards being agents of change needs focus under intense pressure. This focus, born from my love of kickboxing, feeds my creativity.
As UX designers, we need to constantly evolve in order to improve the consumer experience. Short-term plans and solutions can be easy to implement, but it's the bigger picture that we have to keep in sight. The overall objective is everything. I get a buzz from being right in the eye of the storm and being able to see a clear path through it. I've never been the kind of person to accept the status quo. I always seek more. And try to inspire my team to do the same.
I harnesses the focus I get from kickboxing and use it to create.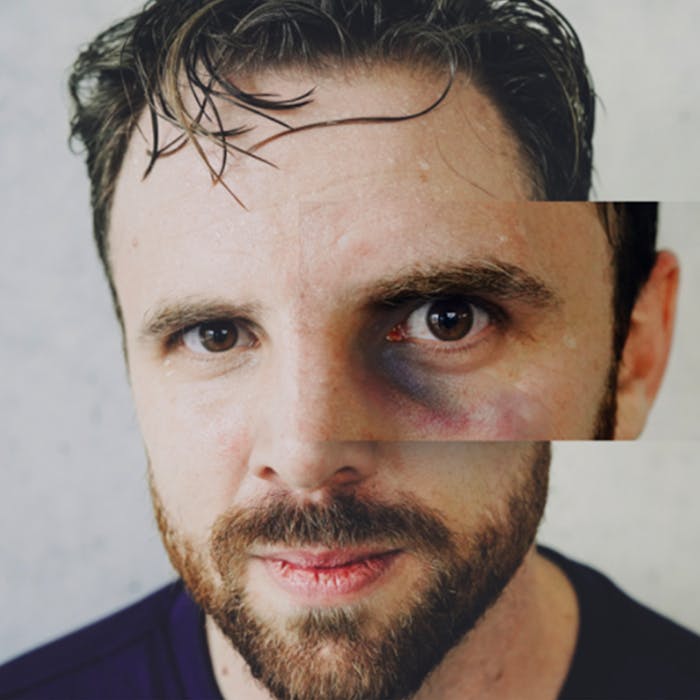 Vinnie's
Role
Sr. Director UX Design - We're a blend of commerce and brand, balancing the needs of the consumer with the needs of the business. How does our team shape up? Researchers are the first point of contact when it comes to understanding our consumer. The UX designers work tirelessly to deliver digital experiences that are user-friendly, in collaboration with UI designers who make the site look the best it can. Front-end designers bridge the gap between design and development, ensuring what's designed is possible to implement. Everyone is a potential consumer, meaning our focus can never falter.