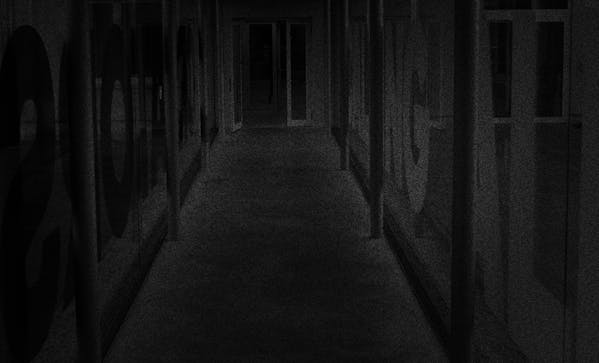 Serdar's
Agility Pact
"Adidas and I, we have an agility pact. As a Sr. Solution Architect for Global IT, I cycle 50km a day to work so I can take the time to refresh my mind. And it pays off. I'm faster, sharper and more agile in my job. Post-shower and an energy-boosting adidas breakfast, of course.
How does this flexibility lend me agility and creativity in my work? Before adidas, I lived and worked in my home country Turkey. Now, I work in an expanding team of 25 nationalities. I collaborate with them in fast-paced huddles on specific issues. An approach I love. I'm quick to learn and apply these learnings day-to-day. If it doesn't work, I move on and make it work.
I use the agility I get from cycling to create.
Serdar's
Role
Sr. Solution Architect - My team is leading technical decisions, evaluating new technologies and owning the evolution of the product landscape for digital. We ensure a shared-understanding of technology and systems across product teams. We achieve this by being agile; creating future-proof and scalable products in collaboration with product teams and software engineers.
We focus on foundations and technologies that will move the needle in the digital world. We stay focused and we don't over-complicate. Keeping it simple and staying agile is how we create.