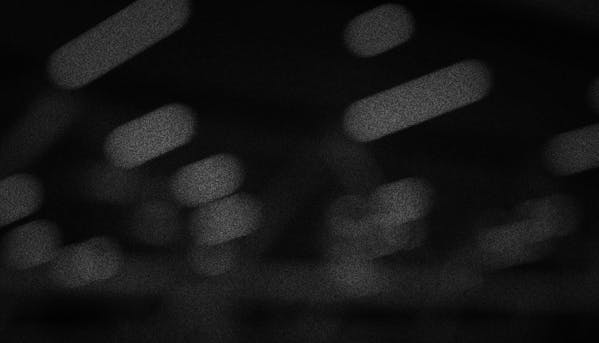 Kremena's
Stretch
In a decade, I've gone from being dubbed the 'Kreminator' to the 'Kremeshiva' at work. Now, I'm a yogi leading an eCom team for brand campaign activation with a clear objective – conversion of customer contact into sales.
The more I've grown at adidas, the more I've realised the importance of fostering others. I've learnt that creativity comes in many forms. And that my ideas aren't always the best. By nurturing my team's ideas, I can channel their innovative energy to achieve objectives. Thanks to the support of adidas, I'm now a qualified yoga teacher and have led youth workshops in South Africa for the adidas Fund. I even teach a regular yoga class to my lovely Amsterdam colleagues.
I channel the collaborative spirit I've learnt from teaching yoga and use it to create.
Kremena's
Role
Sr Digital Campaign Manager - We want to give our consumers a powerful reason to buy adidas. As a Campaign Management Team, we find creative ways to do this. We plan the content, ensuring that what the consumer experiences on the website is the best possible reflection of our brand. We focus on brand activation, seeking out attractive commercial opportunities.
We launch products into the market with real impact, focusing on all digital channels. We collaborate with different partners, all with varying needs. We must be flexible, show agility and constantly adapt to stay relevant.