Craig's
Hackathon
I guide my team by the New Zealand All Black principles. I've learned from them that courageous teams are the most creative. I'm responsible for delivering premium digital experiences to consumers through CRM in WE. But it's my passion for rugby that's made the biggest impact on the creative process in my eCom team. A New Zealand-native, I draw strength from the XV lessons of the All Blacks. Lessons where humility, collaboration and courage are held high.
Working through a challenge under pressure can lead to great results and there is nothing like transforming an 8-week process into an 8-hour team victory. This is why I introduced the Hackathon. An intense session that gets my team applying creative thinking to acute problem-solving. The best idea, whether from an intern or manager, gets implemented. It worked. So now, every Friday is Hackathon day. My vision: to make EVERY day Hackathon day.
I take the courage I draw from rugby and use it to create.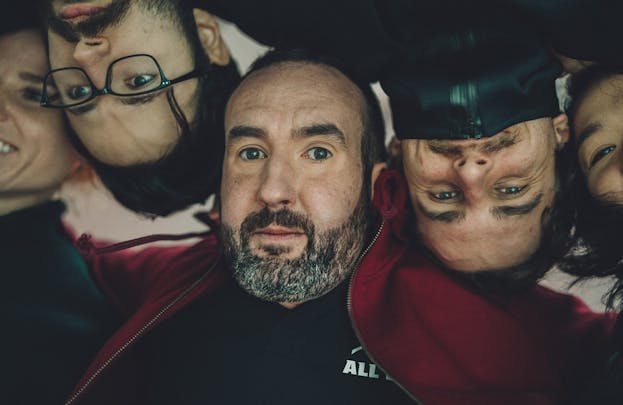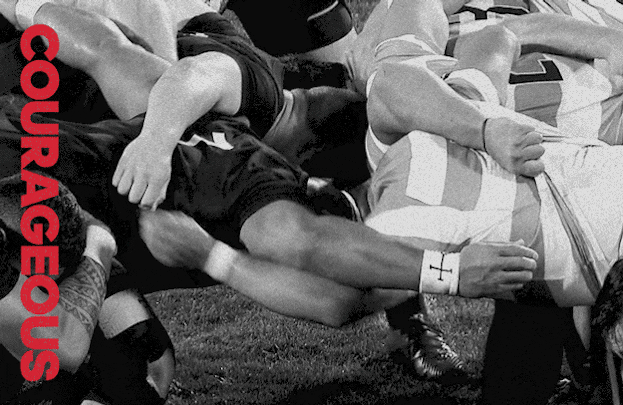 Craig's
Role
Director CRM eCom - We are here to connect with our 15 million+ consumer base. Striving to understand them and engage with them. We create and execute fresh automated lifecycle marketing campaigns. We manage the email operations team, devise tactics to attract new consumers and drive actionable customer insights to improve campaign performance across all online marketing channels. My team make me proud.
They act fast, aren't afraid to take risks, and always seek answers in pursuit of a better understanding of our consumer. Because that's what it's all about. Our consumer.