Amory
The Story Hacker
If you thought data analysis lacked imagination, think again. I guess I'm not your average data guy. I lead the team responsible for the organic brand and eCommerce strategy in Search Engines, ensuring we capture every consumer that searches for adidas.
If you know basketball, you'll know it's more than just a game. It's about really getting to know people. Understanding what instinctively drives them. Using your imagination to surprise them and ultimately, achieve. My mission is to transform data into stories that do exactly that. That's why I'm always on the lookout for more than just tech skills to make this happen. How else would my team of story hackers have helped create sneakers that improve an athlete's performance?
I hack the imagination I discovered on the basketball court to create.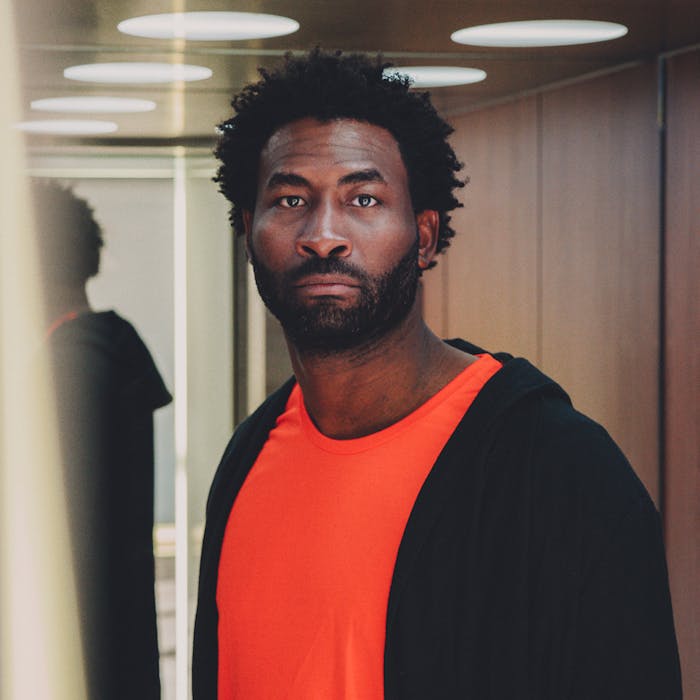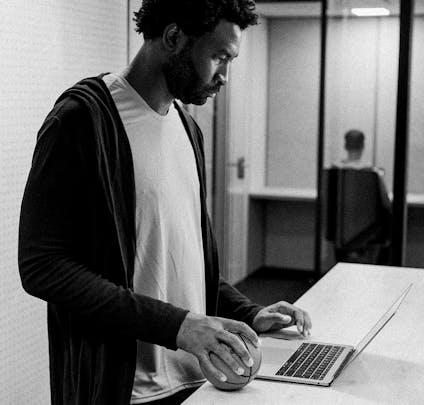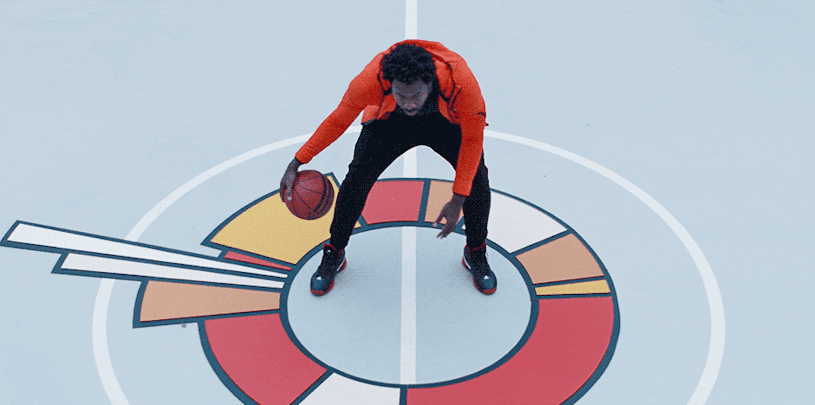 Amory's
Role
Director Organic Search - We lead and provide guidance across all online consumer touchpoints. Within the team, we ensure that the content, brand experience and technical foundation of our digital property is at its optimum. In doing this, our goal is to drive high volumes of organic traffic and app installations. We bring non-paid visitors to our digital properties via search engines.
We combine data with creative storytelling and solutions to drive real value for the consumer and ultimately, adidas. We bring passion, imagination and progress to everything we do.